It's here! The 2021 Blair Blanchard Stapleton Limited market review is hot off the press and ready for your consumption. In these pages you can find out about some of our featured transactions, client story's, and transactions by the numbers – think total square footage leased and purchased, number of clients & more.
Don't want to read the review in this format, download the PDF here!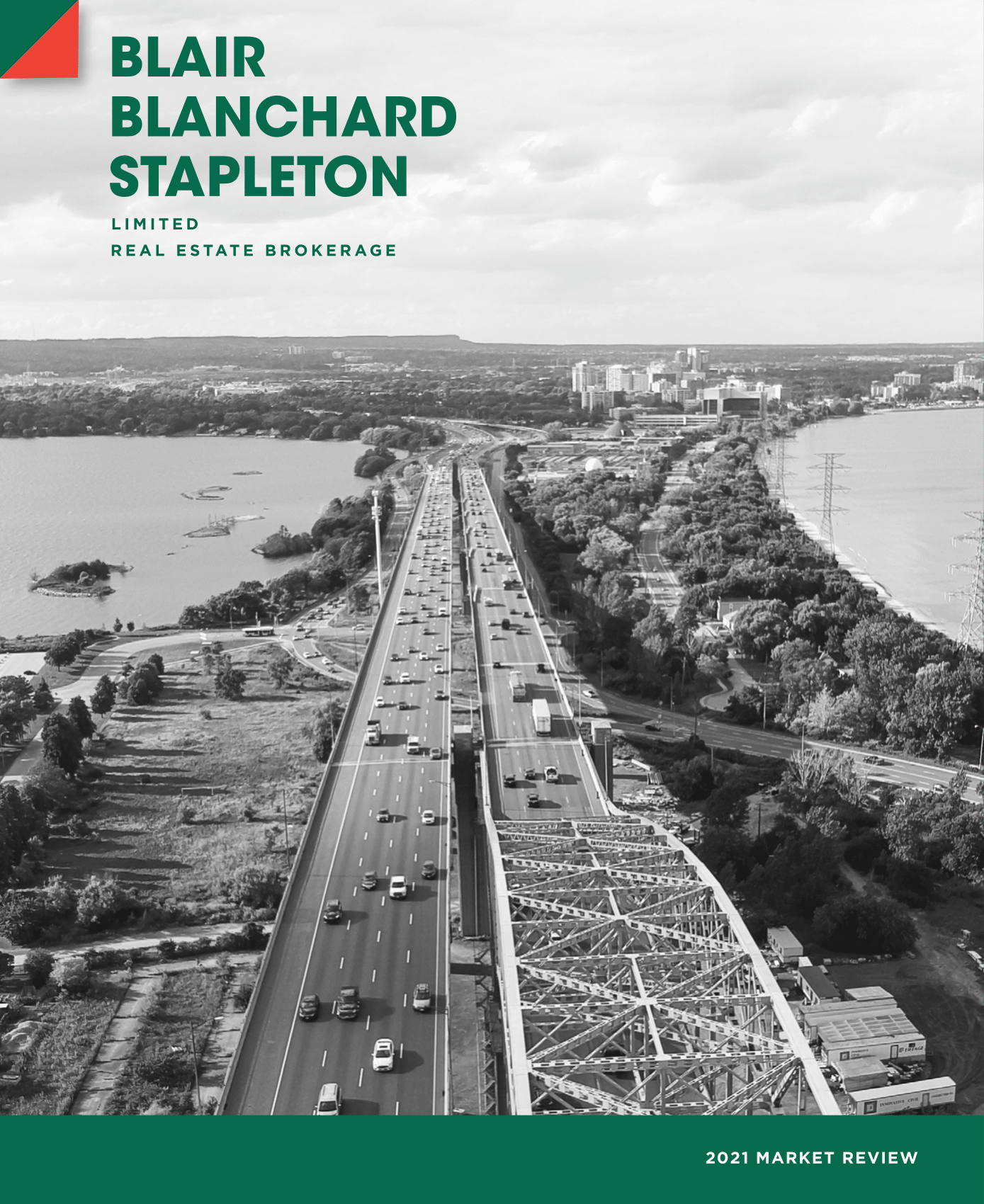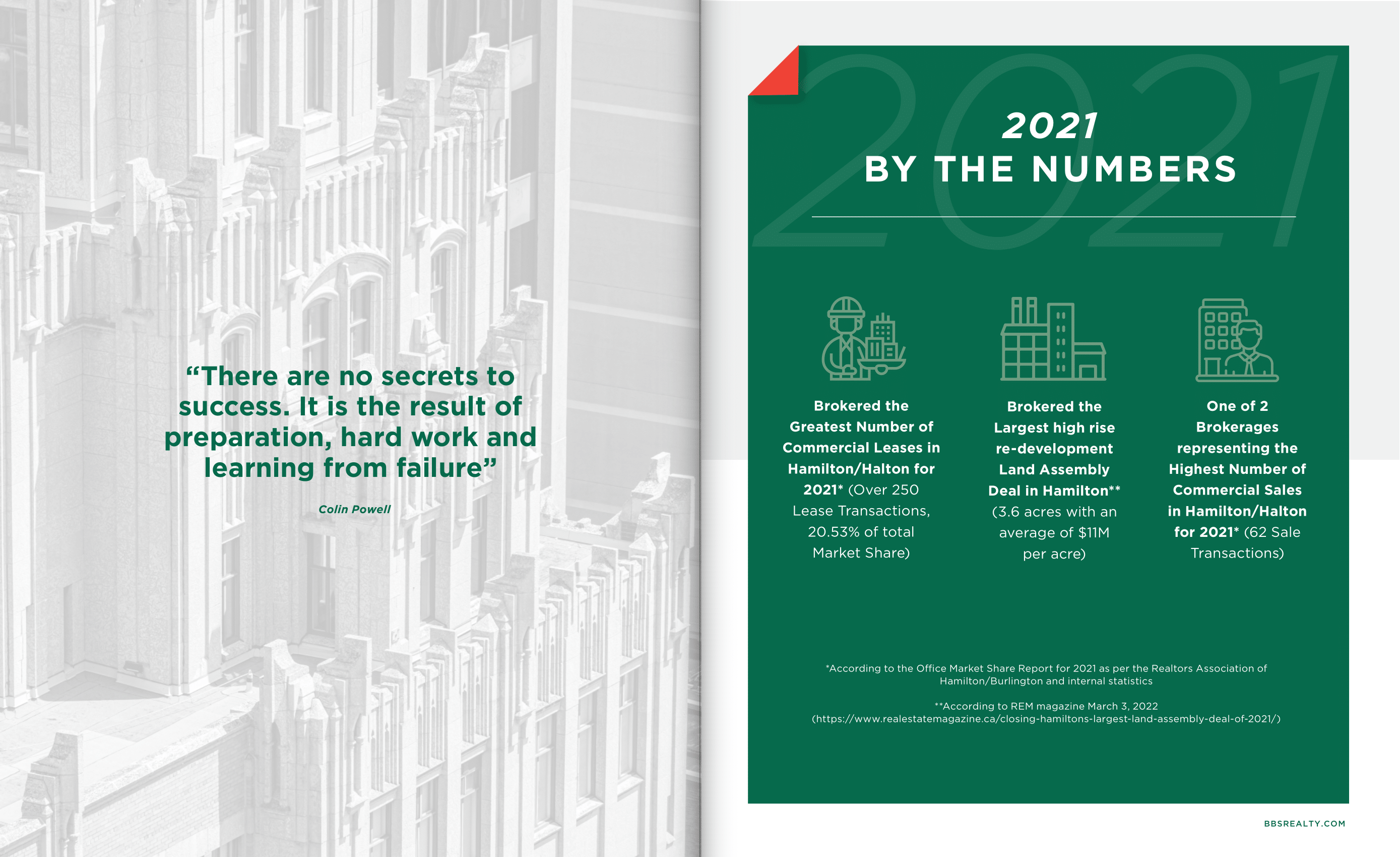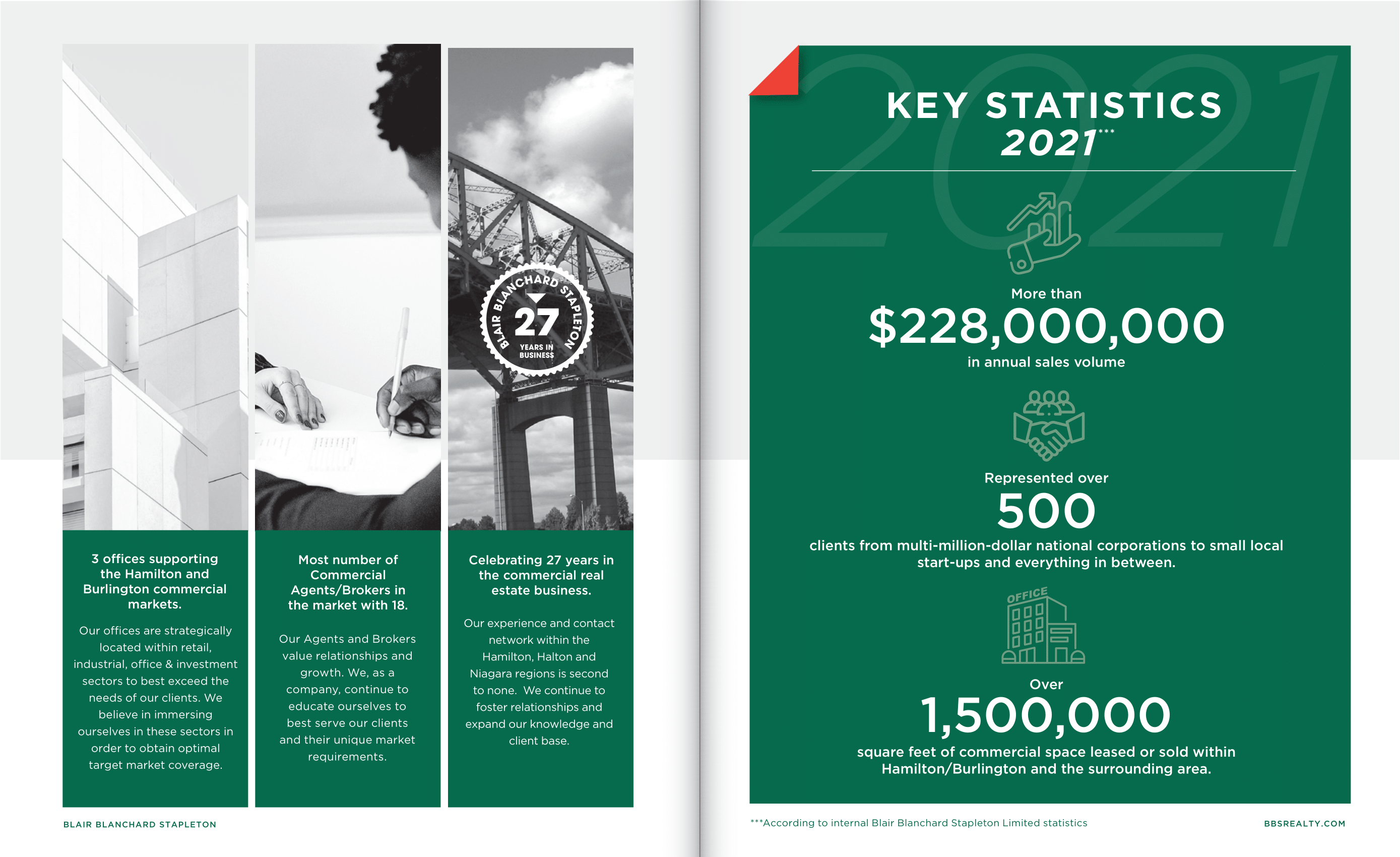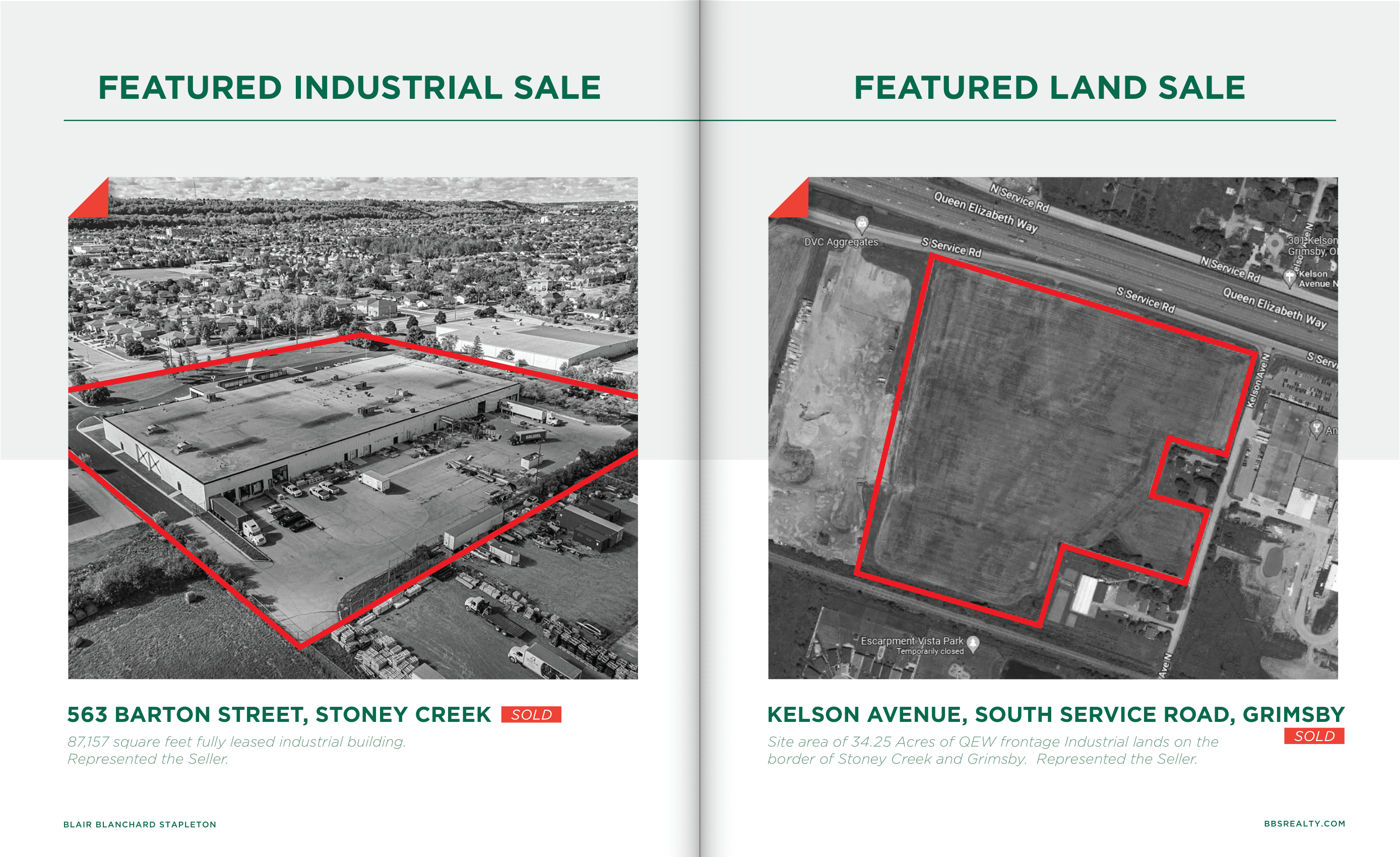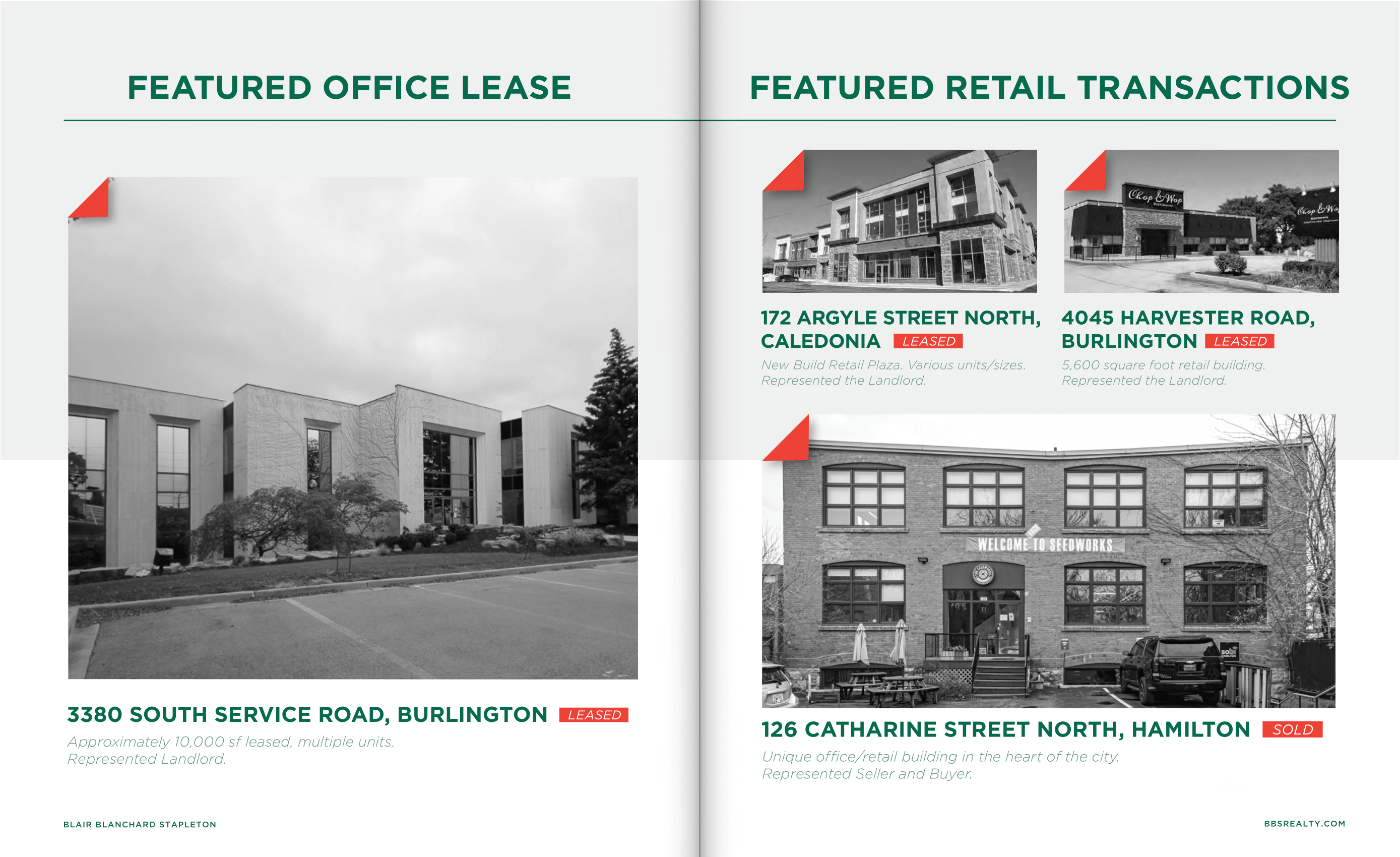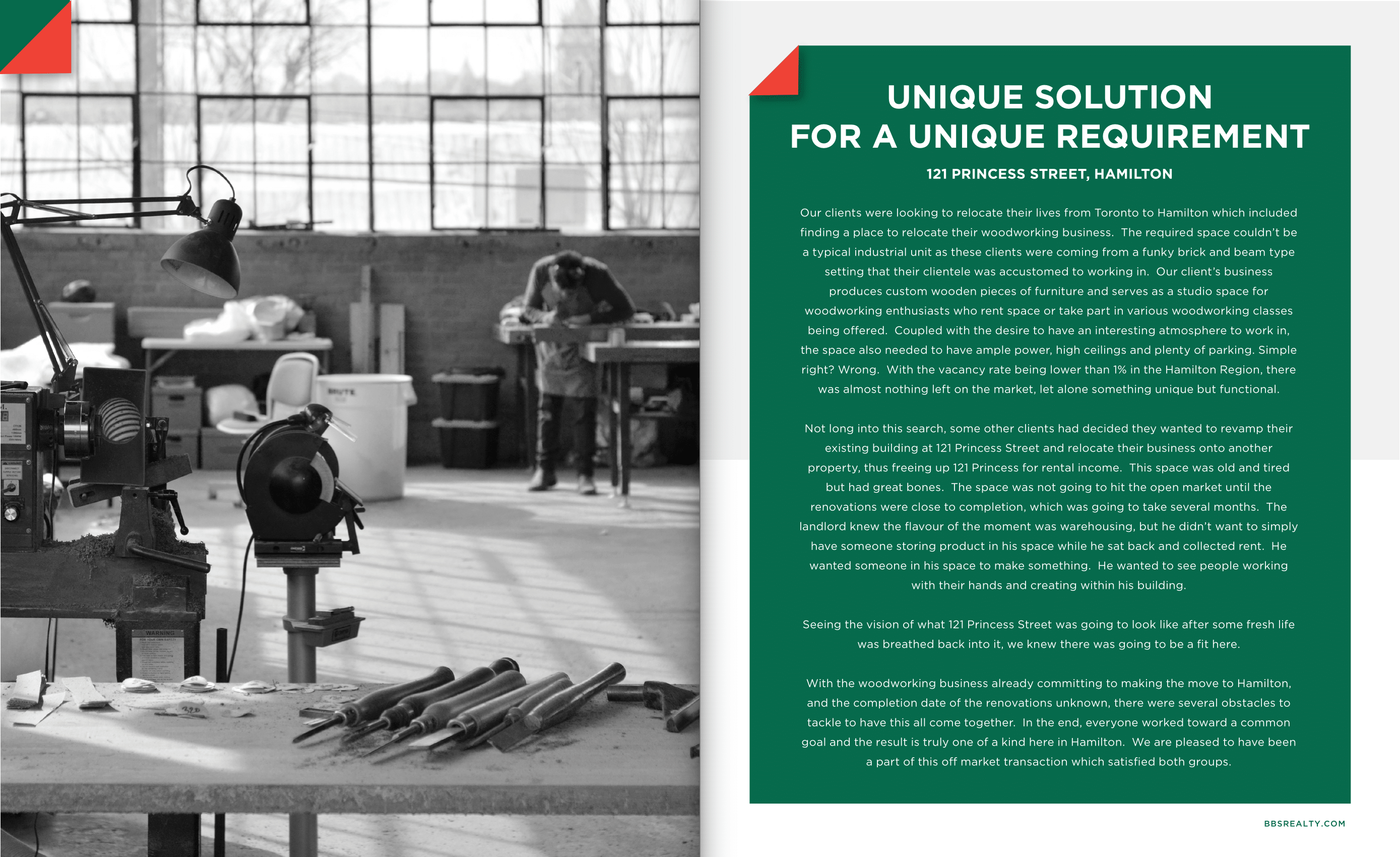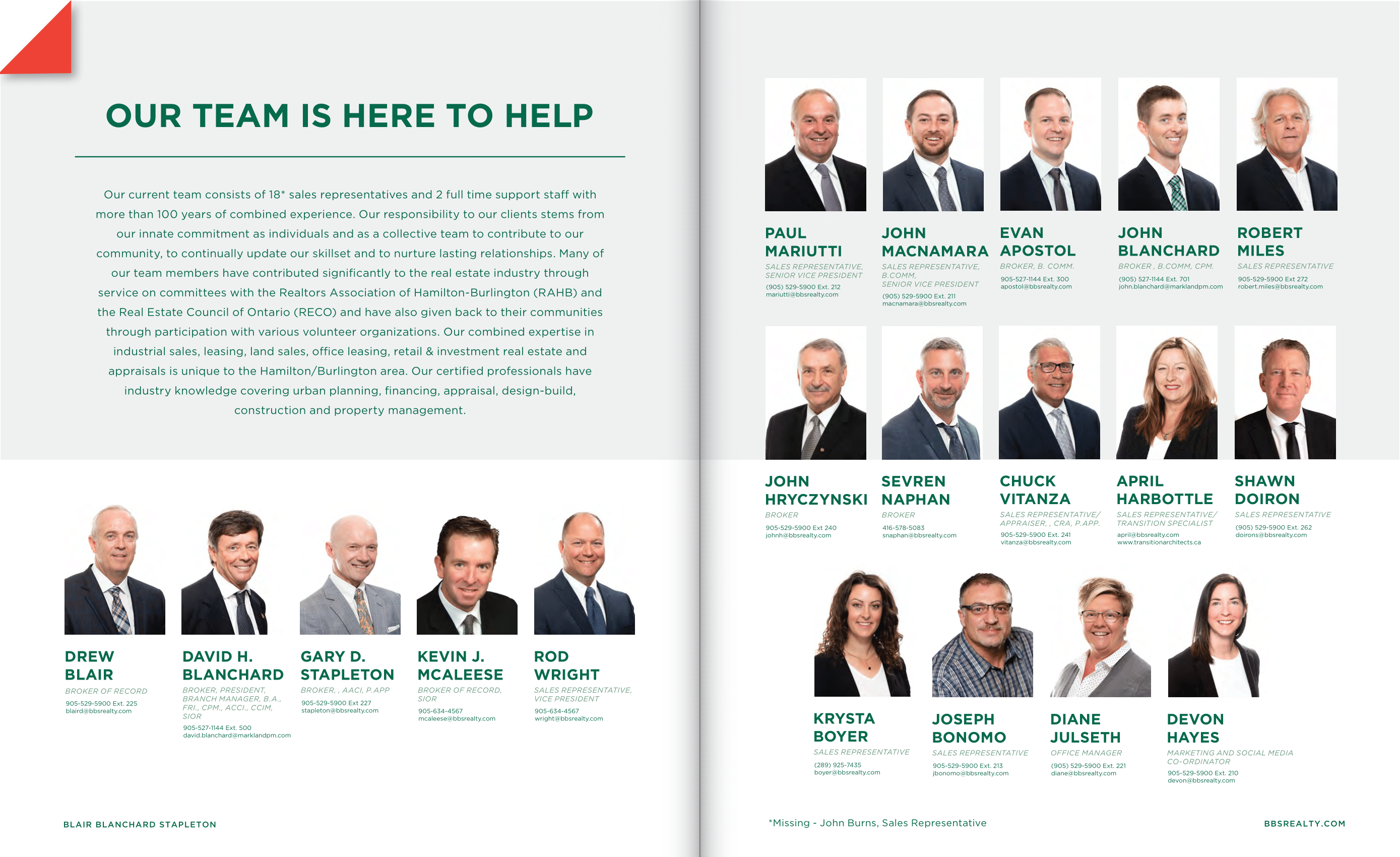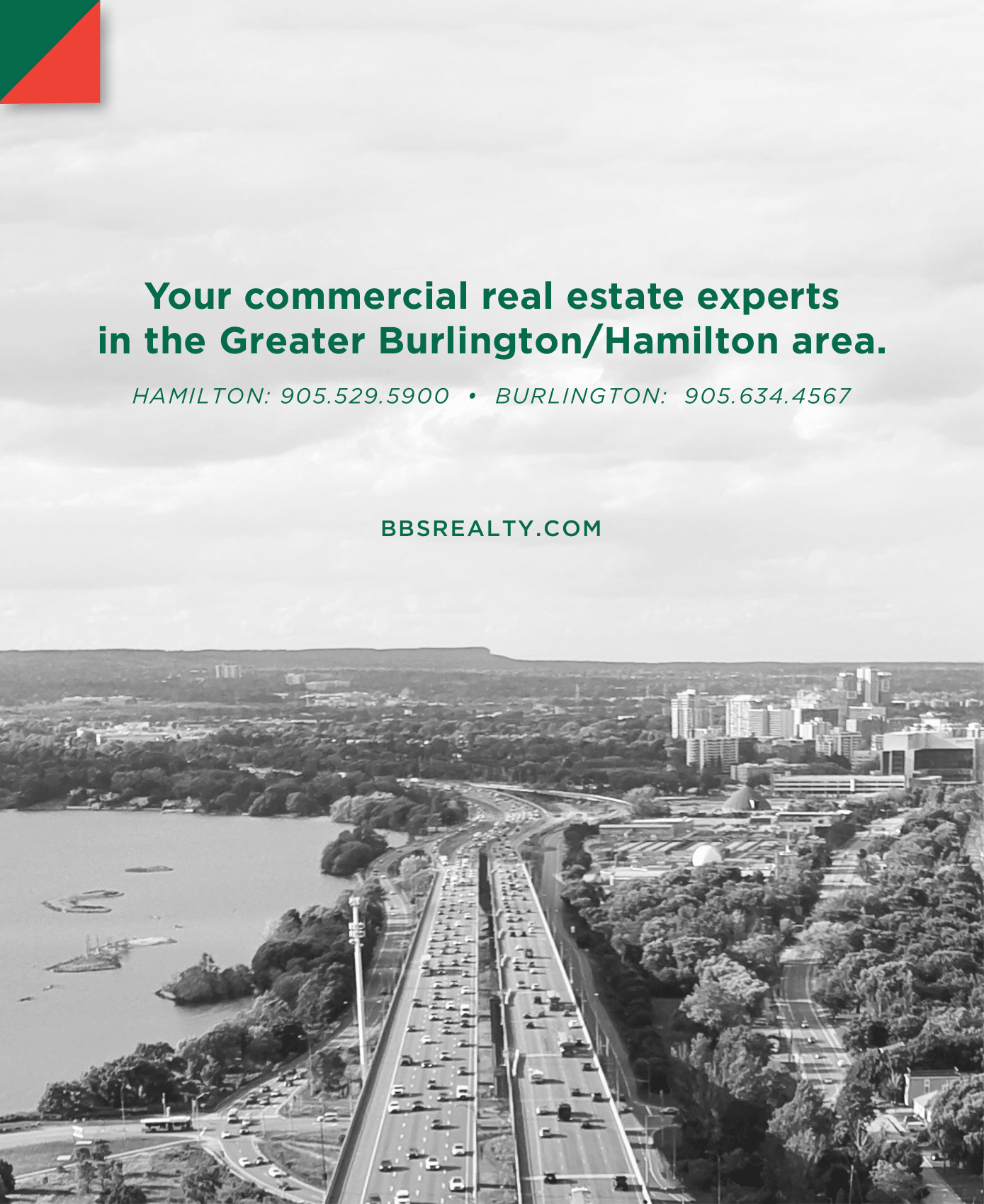 Looking for more on our listings check us out on  Instagram or for more great content on LinkedIn.