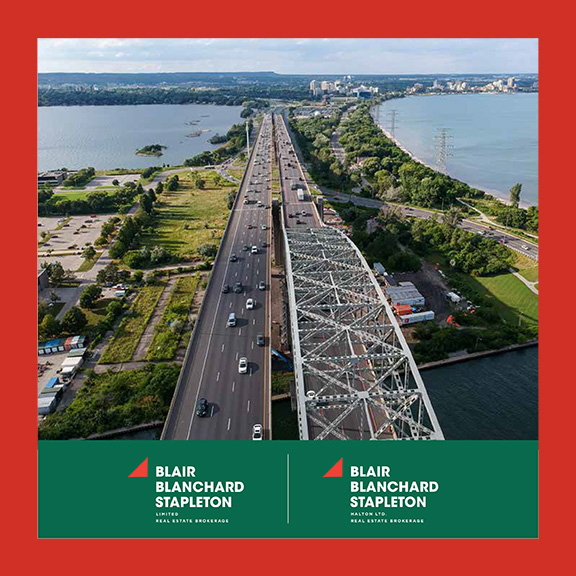 Your commercial real estate experts

in the Greater Hamilton/Burlington area.
________
SEARCH PROPERTIES
CONTACT BROKER
Click Here to

Download our

2020 Market Review
(905) 529-5900
(905) 634-4567
Call Us. We're here to help.
HAMILTON OFFICE
BURLINGTON OFFICE

Get straight to business
We know you are busy
Use this quick link to find what you are looking for.